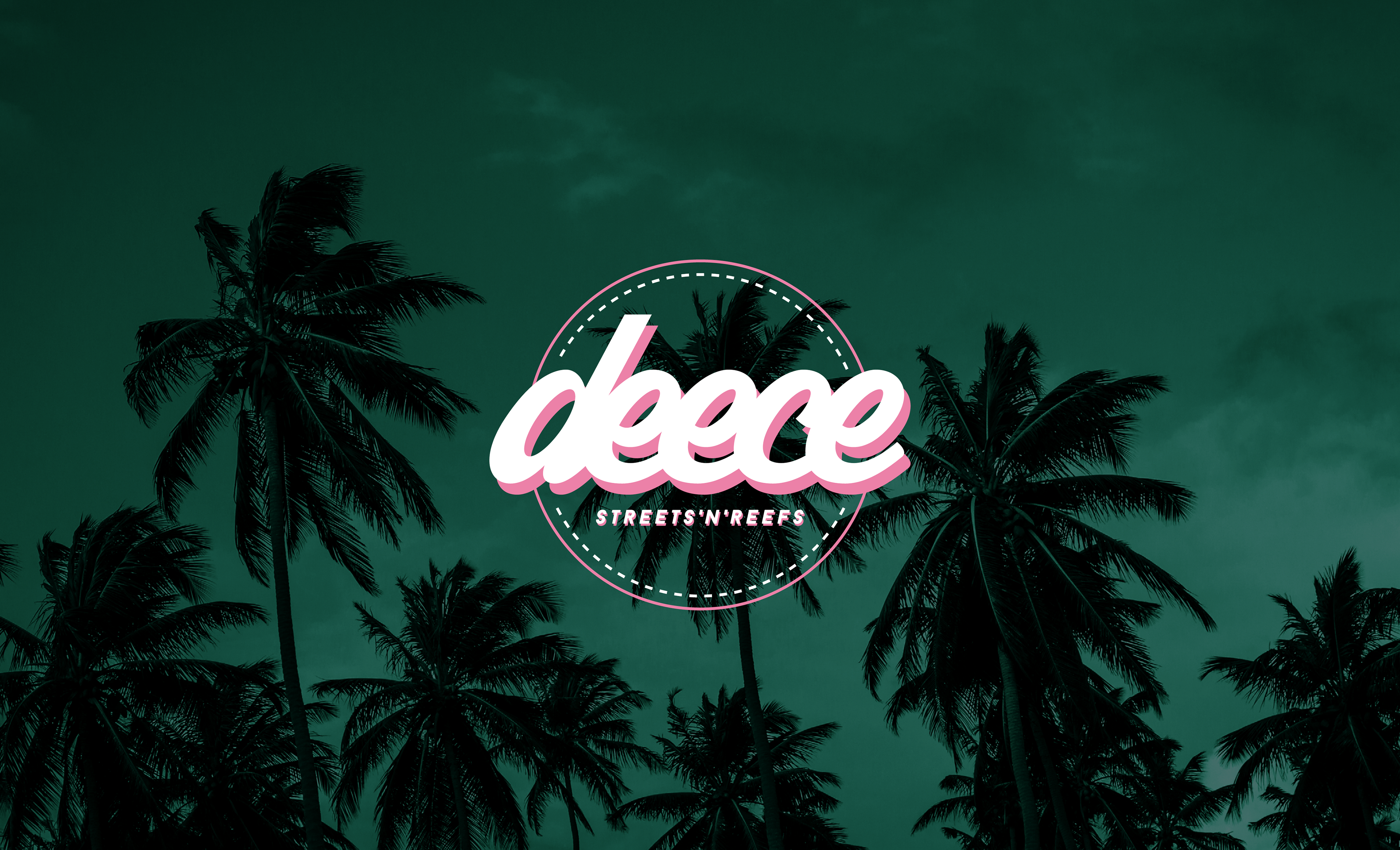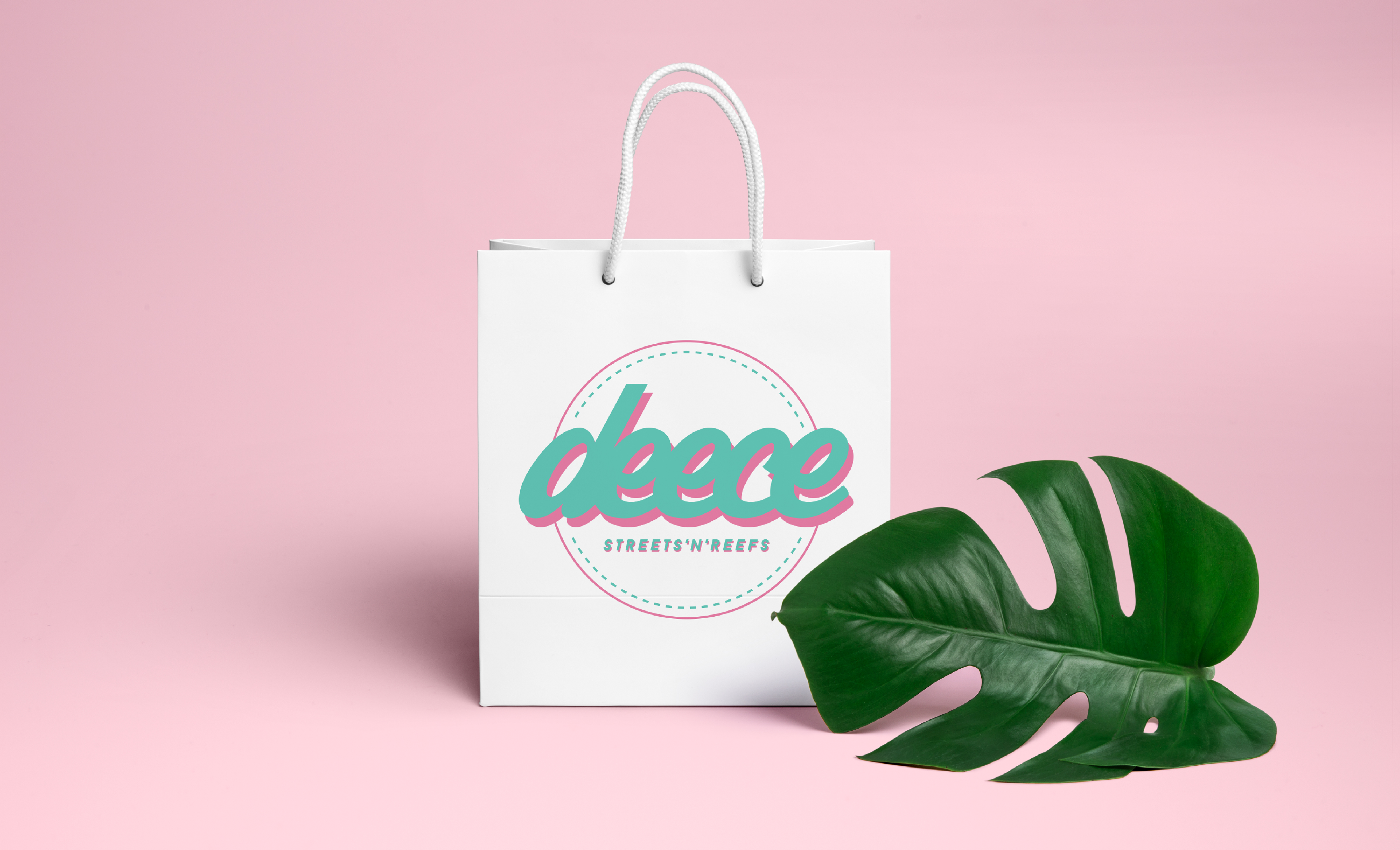 Inspired by Sydney city's vivid streets and tropical shores

.
Deece is a clothing & lifestyle brand that creates a way of visualizing and reflecting 
the emerging culture of sydney through music, style & life.
Deece encapsulating the waves of the sea and the majesty of city.  
A brand that is authentic, bold & distinct.